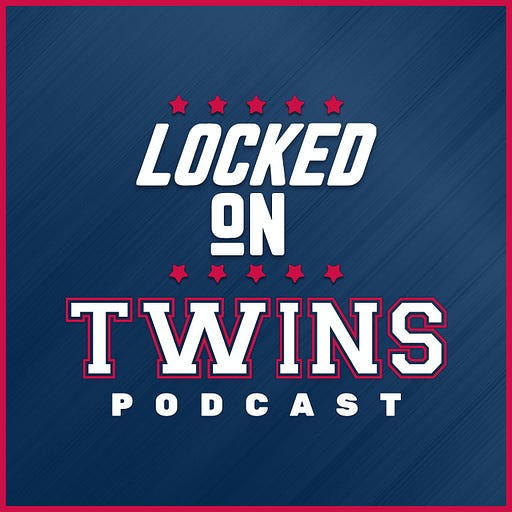 Oct 16, 2020 • 16M
Astros stay alive, Braves make statement, Marcell Ozuna for the Twins?
Brandon Warne not only hosts Locked on Twins, but also runs Access Twins -- a Substack newsletter dedicated to independent coverage of the Minnesota Twins. Warne has covered the Twins in some form or fashion for more than a decade in all forms, and is returning to Locked on Twins after a four-year hiatus.
The Astros and Rays will play a game six after Carlos Correa hit a walk-off homer Thursday to propel Houston to a 4-3 victory. The Braves smacked Clayton Kershaw the third time through the order and the World Series looks more and more like Tampa Bay versus Atlanta. Is Atlanta's impending free agent DH Marcell Ozuna an intriguing option for the Twins?
Learn more about your ad choices. Visit podcastchoices.com/adchoices