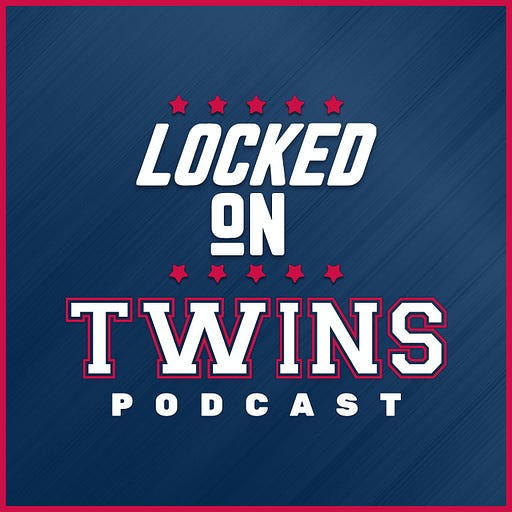 Nov 6, 2020 • 18M
Breaking down the potential top free agent on the market
Brandon Warne not only hosts Locked on Twins, but also runs Access Twins -- a Substack newsletter dedicated to independent coverage of the Minnesota Twins. Warne has covered the Twins in some form or fashion for more than a decade in all forms, and is returning to Locked on Twins after a four-year hiatus.
Trevor Bauer has had Cy Young caliber seasons (2018, 2020) and more pedestrian years (2019) in his career. Nonetheless, he will be a highly sought after commodity after posting a sterling, NL-leading 1.73 ERA. He is expected to win the Cy Young award and enters the free agent market as the clear-cut best starting pitcher available. What's his career arc been like? Is he a good fit for the Twins?
Support Us By Supporting Our Sponsors! 
Built Bar
Built Bar is a protein bar that tastes like a candy bar. Go to builtbar.com and use promo code "LOCKEDON," and you'll get 20% off your next order.
Learn more about your ad choices. Visit podcastchoices.com/adchoices