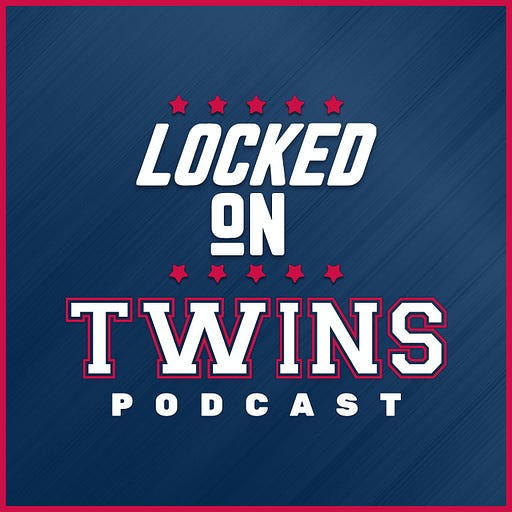 Oct 28, 2020 • 17M
Dodgers win the World Series in crazy night, Howie Kendrick's option is declined
Brandon Warne not only hosts Locked on Twins, but also runs Access Twins -- a Substack newsletter dedicated to independent coverage of the Minnesota Twins. Warne has covered the Twins in some form or fashion for more than a decade in all forms, and is returning to Locked on Twins after a four-year hiatus.
The Los Angeles Dodgers won their first World Series since 1988 last night. They defeated the Tampa Bay Rays 3-1 as Justin Turner tested positive for COVID-19 mid-game.
The offseason began Wednesday with multiple declined club options across MLB. Howie Kendrick was one, becoming a free agent. Is he a viable option for the Twins?
Learn more about your ad choices. Visit podcastchoices.com/adchoices