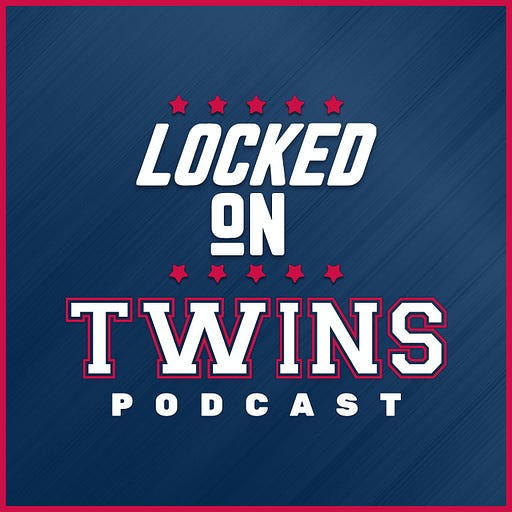 Feb 20, 2020 • 18M
Locked On Twins (2/20) - Taylor Rogers ready for more dominance? Who should get the 5th rotation spot?
Brandon Warne not only hosts Locked on Twins, but also runs Access Twins -- a Substack newsletter dedicated to independent coverage of the Minnesota Twins. Warne has covered the Twins in some form or fashion for more than a decade in all forms, and is returning to Locked on Twins after a four-year hiatus.
Nash goes over Taylor Rogers' outlook for the 2020 season after a phenomenal 2019 campaign. Also, his favorite candidate(s) for the 5th spot in the rotation.
Learn more about your ad choices. Visit podcastchoices.com/adchoices