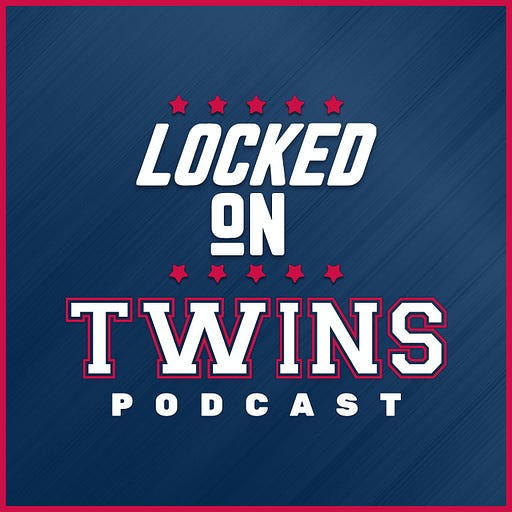 May 19, 2020 • 20M
Locked On Twins (5/19) - Betsy Helfand on Rich Hill, her journey to reporting for the Twins, and more.
Brandon Warne not only hosts Locked on Twins, but also runs Access Twins -- a Substack newsletter dedicated to independent coverage of the Minnesota Twins. Warne has covered the Twins in some form or fashion for more than a decade in all forms, and is returning to Locked on Twins after a four-year hiatus.
Nash is joined by Twins reporter Betsy Helfand to discuss the shutdown in Fort Myers, Rich Hill, the future of the franchise, and more.
Learn more about your ad choices. Visit podcastchoices.com/adchoices