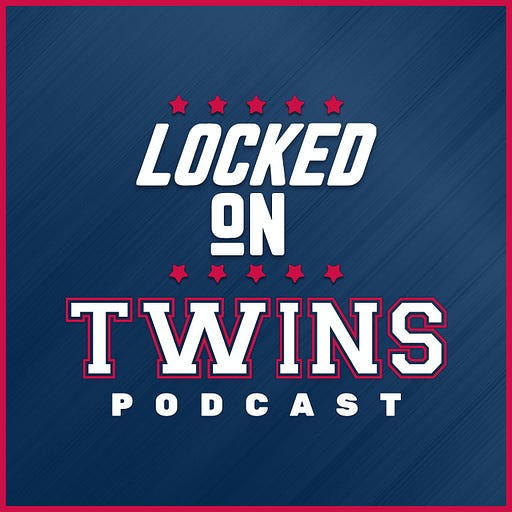 Jun 27, 2018 • 26M
MWS Live! Brandon Goes Simulcast to Talk Twins After 8-4 Loss to White Sox
Brandon Warne not only hosts Locked on Twins, but also runs Access Twins -- a Substack newsletter dedicated to independent coverage of the Minnesota Twins. Warne has covered the Twins in some form or fashion for more than a decade in all forms, and is returning to Locked on Twins after a four-year hiatus.
In this episode of Midwest Swing -- brought to you by Pick and Shovel Wear -- Brandon rolls solo on Periscope as a simulcast to break down the team's 8-4 loss to the ChiSox and any other questions fans had in the chatroom.
As always, send comments, questions and feedback to @Brandon_Warne on Twitter.
Subscribe to Midwest Swing on iTunes or Stitcher!
A Zone Coverage Podcast Network Production