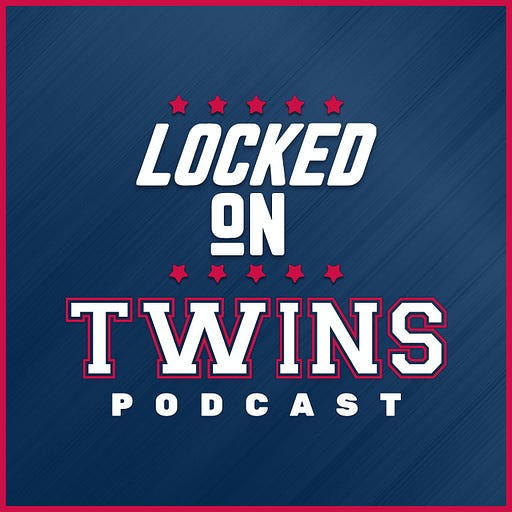 Dec 3, 2020 • 20M
Rosario, Wisler non-tendered as we explore a way to improve the rotation
Brandon Warne not only hosts Locked on Twins, but also runs Access Twins -- a Substack newsletter dedicated to independent coverage of the Minnesota Twins. Warne has covered the Twins in some form or fashion for more than a decade in all forms, and is returning to Locked on Twins after a four-year hiatus.
The Twins, in a surprising move, chose to non-tender 2020 breakout reliever Matt Wisler. Wisler posted a 1.07 ERA and 35 strikeouts in 25 1/3 innings this summer. The waiver-wire addition was productive in multiple roles, including as an opener, a closer and a middle reliever. More unsurprisingly, the Twins did not pick up Eddie Rosario's contract for his final year of arbitration, making him a free agent. Setting that aside for now, we dive into a potential intriguing trade option from the St.Louis Cardinals, Carlos Martínez.
Support Us By Supporting Our Sponsors! 
Built Bar
Built Bar is a protein bar that tastes like a candy bar. Go to builtbar.com and use promo code "LOCKEDON," and you'll get 20% off your next order.
Learn more about your ad choices. Visit podcastchoices.com/adchoices