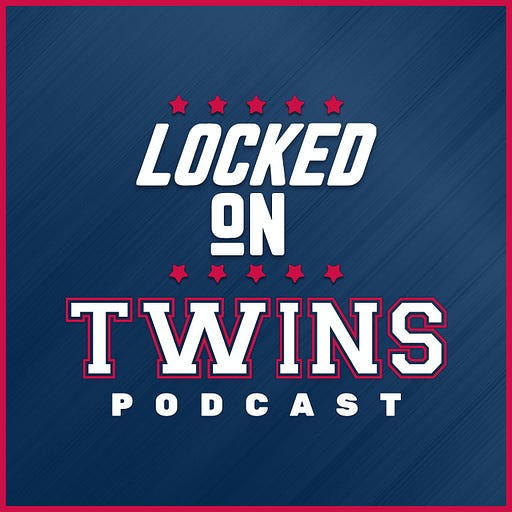 Jan 4 • 26M
The Latest on Carlos Correa, Twins Have Reported Interest in Michael Wacha
Brandon Warne not only hosts Locked on Twins, but also runs Access Twins -- a Substack newsletter dedicated to independent coverage of the Minnesota Twins. Warne has covered the Twins in some form or fashion for more than a decade in all forms, and is returning to Locked on Twins after a four-year hiatus.
Carlos Correa's reported 12-year, $315 million agreement with the New York Mets is still not official. Correa remains in limbo after a second club expressed concerns over his physical. The San Francisco Giants were set to announce his addition before balking and now the Mets, with their record-setting payroll, aren't so sure about it either. What's the latest?
The Minnesota Twins have reportedly expressed interest in free agent right-hander Michael Wacha, according to Aaron Gleeman and Dan Hayes of The Athletic. What does this mean for the rotation and the Twins' plans for the rest of the offseason?
Follow & Subscribe on all Podcast platforms…
🎧 https://link.chtbl.com/LOTwins?sid=YouTube
Locked On MLB League-Wide: Every Team, Prospects & More
🎧 https://linktr.ee/LockedOnMLB
#minnesotatwins #MLB #Twins
Learn more about your ad choices. Visit podcastchoices.com/adchoices