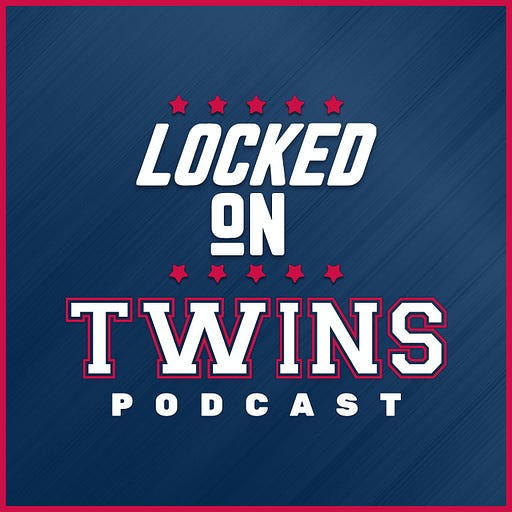 Dec 4, 2020 • 20M
Trade value of Ryan Jeffers, Andrew Miller
Brandon Warne not only hosts Locked on Twins, but also runs Access Twins -- a Substack newsletter dedicated to independent coverage of the Minnesota Twins. Warne has covered the Twins in some form or fashion for more than a decade in all forms, and is returning to Locked on Twins after a four-year hiatus.
In part three of their conversation discussing potential trade targets for their respective teams, Nash and LO Cardinals host Lucas Smith discuss the value of Ryan Jeffers and Andrew Miller. Plus, the two hosts talk Nelson Cruz and their desire to have them as the DH of their team in 2021 and perhaps beyond.
Support Us By Supporting Our Sponsors! 
Built Bar
Built Bar is a protein bar that tastes like a candy bar. Go to builtbar.com and use promo code "LOCKEDON," and you'll get 20% off your next order.
Learn more about your ad choices. Visit podcastchoices.com/adchoices