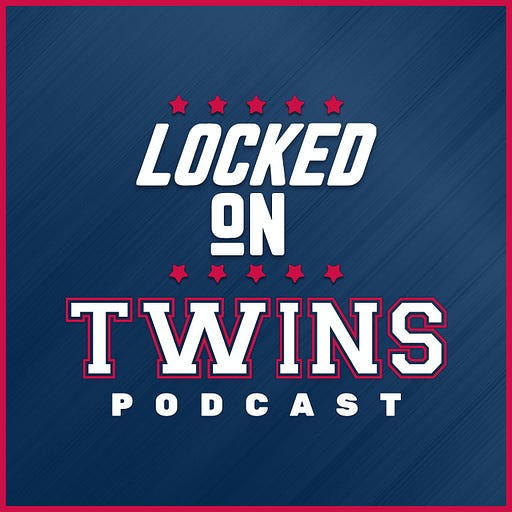 Aug 10, 2020 • 17M
Twins get smoked in the BBQ capital
Brandon Warne not only hosts Locked on Twins, but also runs Access Twins -- a Substack newsletter dedicated to independent coverage of the Minnesota Twins. Warne has covered the Twins in some form or fashion for more than a decade in all forms, and is returning to Locked on Twins after a four-year hiatus.
The Twins have lost four straight games after starting the season 10-2. The Royals held the Twins' offense to an extremely poor .208/.273/.366 (.639) slash line in the series. Twins pitchers posted a 6.00 ERA in 24 innings. That is not a formula for success. Looking to bounce back, Randy Dobnak will be on the hill Monday in Milwaukee. The 6-7 Brewers will trot out right-hander Adrian Houser to contest.
Support Us By Supporting Our Sponsors! 
cbdMD
Our friends at cbdMD have an amazing duo that can help you relax, regroup, and recharge when life gets chaotic. And to make it even easier cbdMD is offering all our listeners 25% OFF your next order when you use the promo code LOCKED ON MLB at checkout.
Learn more about your ad choices. Visit podcastchoices.com/adchoices