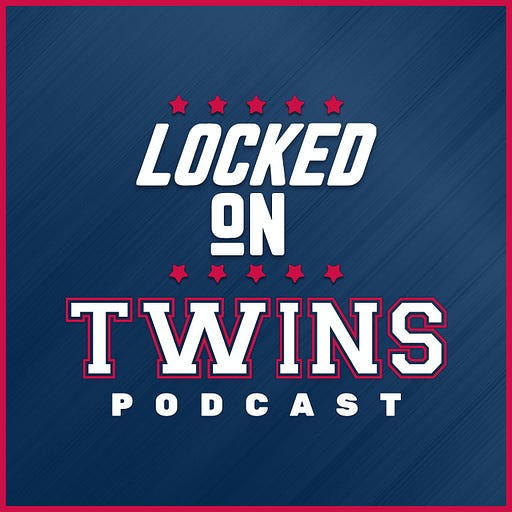 Aug 21, 2020 • 17M
Twins pitching and defense improves them to 17-9
Brandon Warne not only hosts Locked on Twins, but also runs Access Twins -- a Substack newsletter dedicated to independent coverage of the Minnesota Twins. Warne has covered the Twins in some form or fashion for more than a decade in all forms, and is returning to Locked on Twins after a four-year hiatus.
José Berríos attacked and dominated Thursday in six dazzling innings. He allowed only one hit, walked one, and struck out 9. The Twins won 7-1 and took the series over Milwaukee, also winning the season series 4-2. They will open a three game set tonight at Kauffman Stadium against the Royals in Kansas City Friday.
Support Us By Supporting Our Sponsors! 
CALL TO ACTION MUST READ VERBATIM!!! - Go to Get Roman dot com slash
LOCKEDONNBA TODAY. If approved, you'll get fifteen dollars off your first order
of ED treatment. That's Get Roman dot com slash LOCKEDONMLB. Get Roman
dot com slash LOCKEDONMLB.
Learn more about your ad choices. Visit podcastchoices.com/adchoices