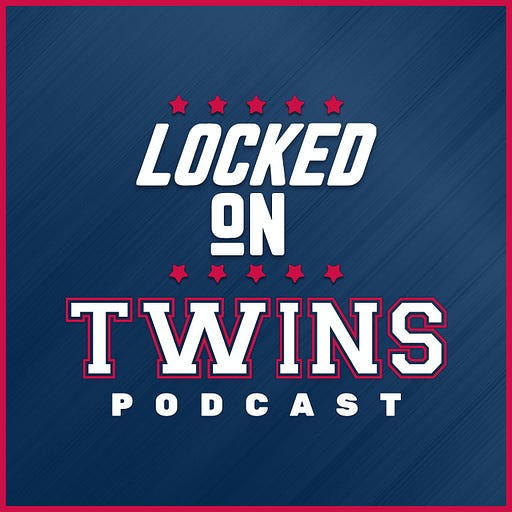 Aug 20, 2020 • 16M
Twins put up a clunker in blowout loss
Brandon Warne not only hosts Locked on Twins, but also runs Access Twins -- a Substack newsletter dedicated to independent coverage of the Minnesota Twins. Warne has covered the Twins in some form or fashion for more than a decade in all forms, and is returning to Locked on Twins after a four-year hiatus.
The Twins lost 9-3 Wednesday night to the Milwaukee Brewers. Rich Hill was activated from the IL and started this game. He breezed through eight outs before hitting a brick wall with two outs in the third inning. He didn't make it through the inning and the Twins found themselves in an 8-1 hole by the fifth.
The series finale Thursday will send Brandon Woodruff to the mound to face off against José Berríos. Woodruff has been strong since 2019, posting a 3.54 ERA and 10.6 strikeouts-per-nine. Berríos is desperate for a good outing to improve on his 5.92 ERA.
Support Us By Supporting Our Sponsors! 
Go to builtbar.com and use promo code "LOCKEDON," and you'll get $10 off your next order.
Use promo code "LOCKEDON" for $10 off at builtbar.com
Learn more about your ad choices. Visit podcastchoices.com/adchoices