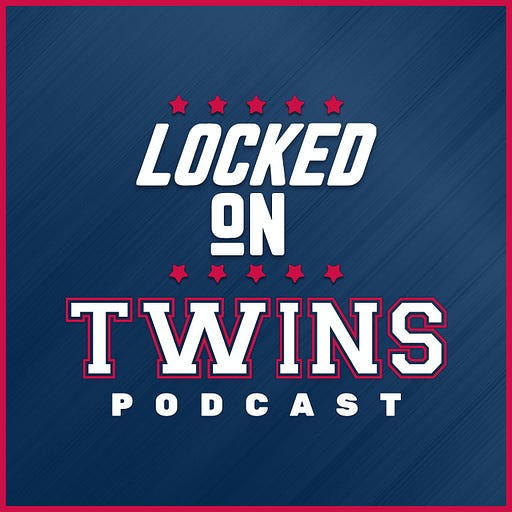 Nov 17, 2020 • 19M
Twins season in review: the second quarter, analyzing Jake Odorizzi
Brandon Warne not only hosts Locked on Twins, but also runs Access Twins -- a Substack newsletter dedicated to independent coverage of the Minnesota Twins. Warne has covered the Twins in some form or fashion for more than a decade in all forms, and is returning to Locked on Twins after a four-year hiatus.
The Twins went 10-5 in the second quarter of the 2020 season and further established themselves as a team that wins with pitching and defense. We all held our breath for the offense to produce. How did they do from games 16-30? Who were the boomers? The anchors? Plus, analyzing Jake Odorizzi's free agent profile and market.
Support Us By Supporting Our Sponsors! 
Built Bar
Built Bar is a protein bar that tastes like a candy bar. Go to builtbar.com and use promo code "LOCKEDON," and you'll get 20% off your next order.
Learn more about your ad choices. Visit podcastchoices.com/adchoices