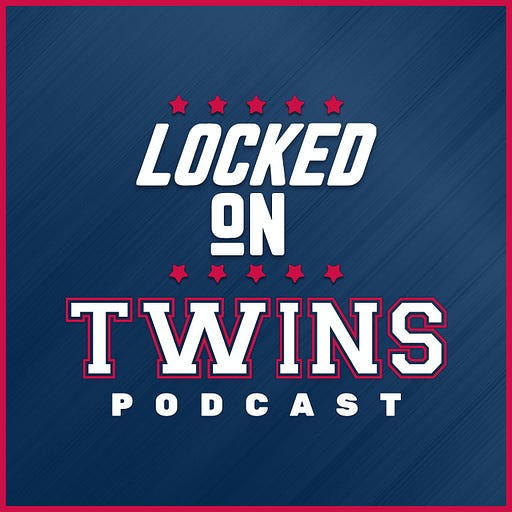 Dec 17, 2020 • 17M
Why is Miguel Sanó everyone's favorite player to trade? Should he be?
Brandon Warne not only hosts Locked on Twins, but also runs Access Twins -- a Substack newsletter dedicated to independent coverage of the Minnesota Twins. Warne has covered the Twins in some form or fashion for more than a decade in all forms, and is returning to Locked on Twins after a four-year hiatus.
Miguel Sanó is an enigma to a lot of Twins fans. To some, it's simple. He strikes out too much or he's a premier power hitter. To others, it's more complicated. When he's on, he's a joy to watch. When not, it's ugly. Let's look at all of those points and viewpoints today against the numbers.
Support Us By Supporting Our Sponsors! 
Built Bar
Built Bar is a protein bar that tastes like a candy bar. Go to builtbar.com and use promo code "LOCKEDON," and you'll get 20% off your next order.
Learn more about your ad choices. Visit podcastchoices.com/adchoices